Powered By:

Easier SMS Marketing
Send your message in a more personal way, straight to your customers' mobile phones.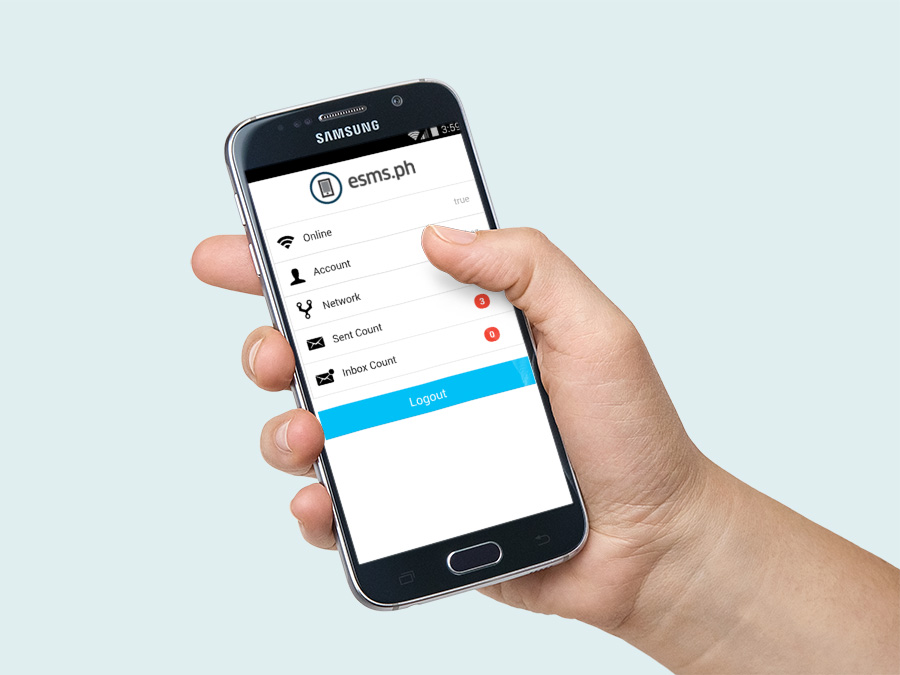 Flexible SMS Tool
Send urgent announcements to your targeted customer base
Powerful SMS tool at your fingertips
Send your text messages to thousands– on your own! No need for deep IT knowledge here.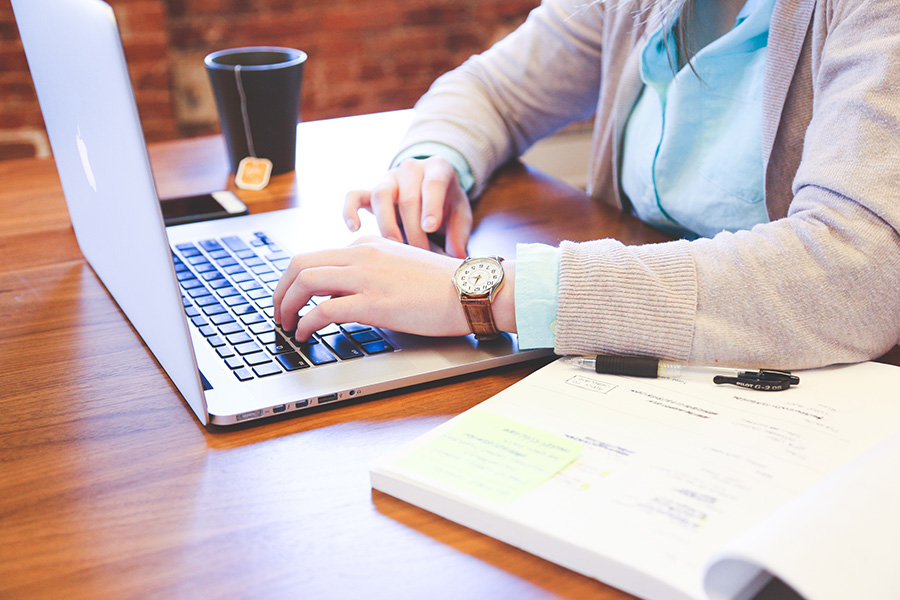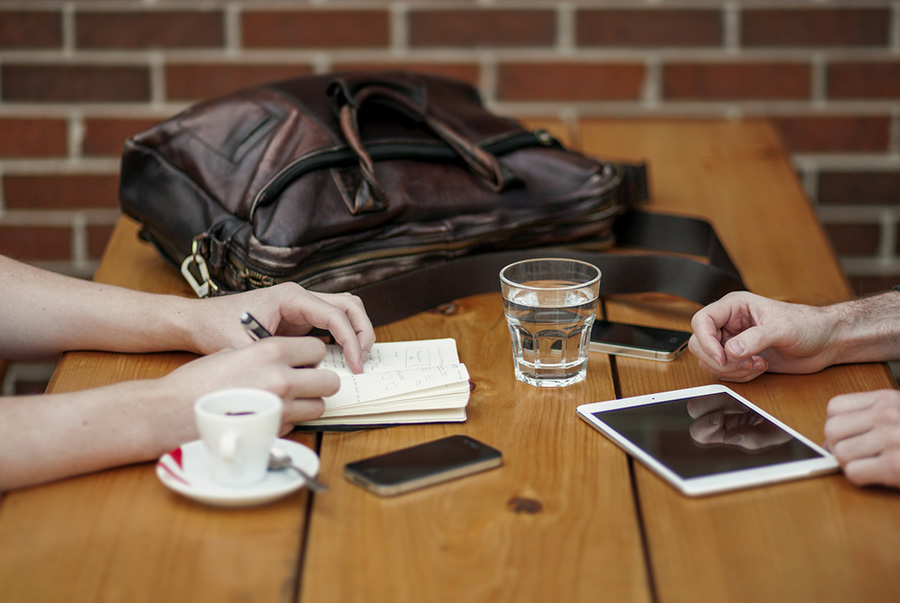 Have a personal and interactive point of contact!
Receive feedback from your customers when they reply to your messages.
eSMS.ph Plans
Get the awesome tool you deserve. At one flat rate.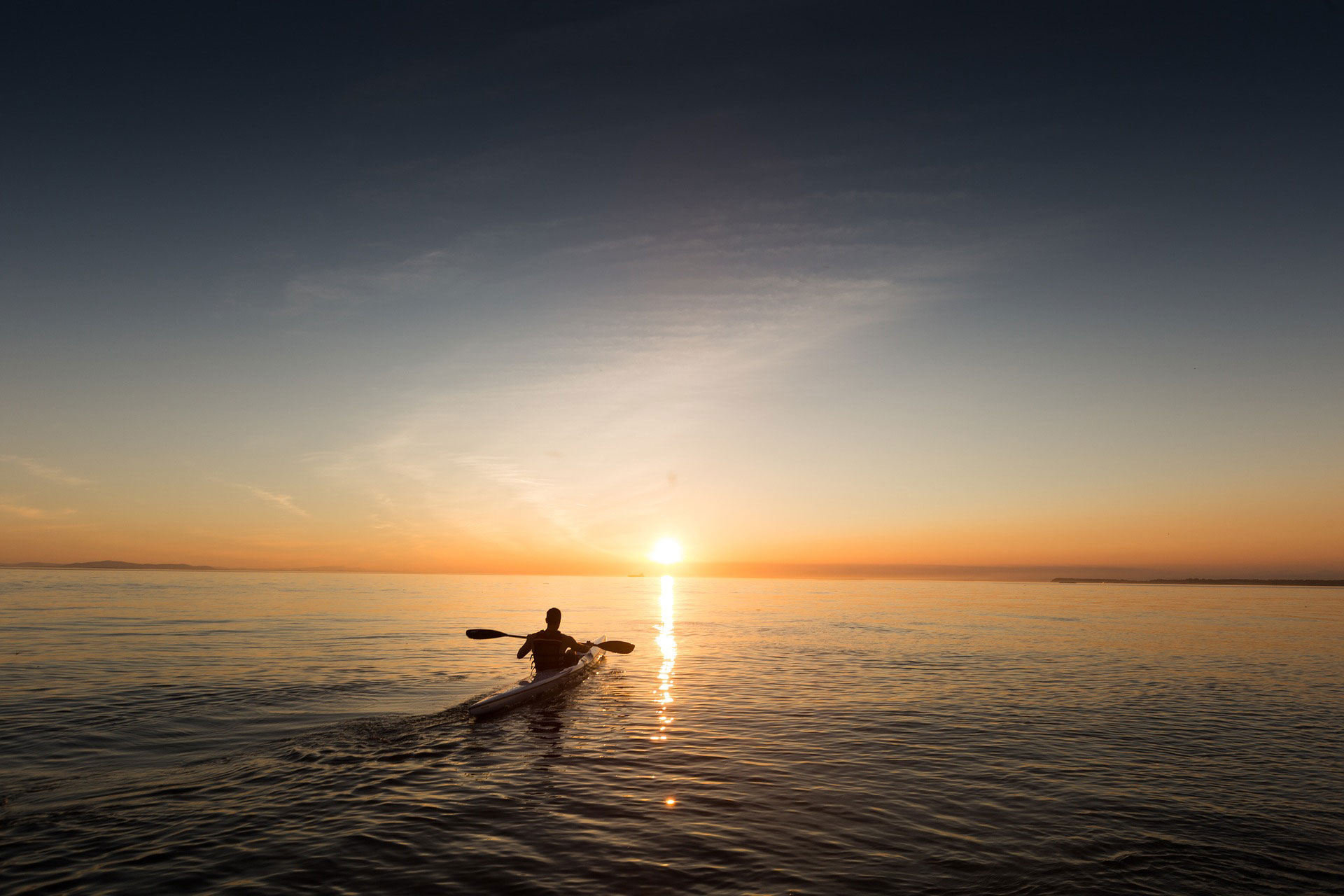 Subscribe for a monthly roundup of awesome bits.
Don't worry, we hate spam too - that's why we only send out monthly emails.